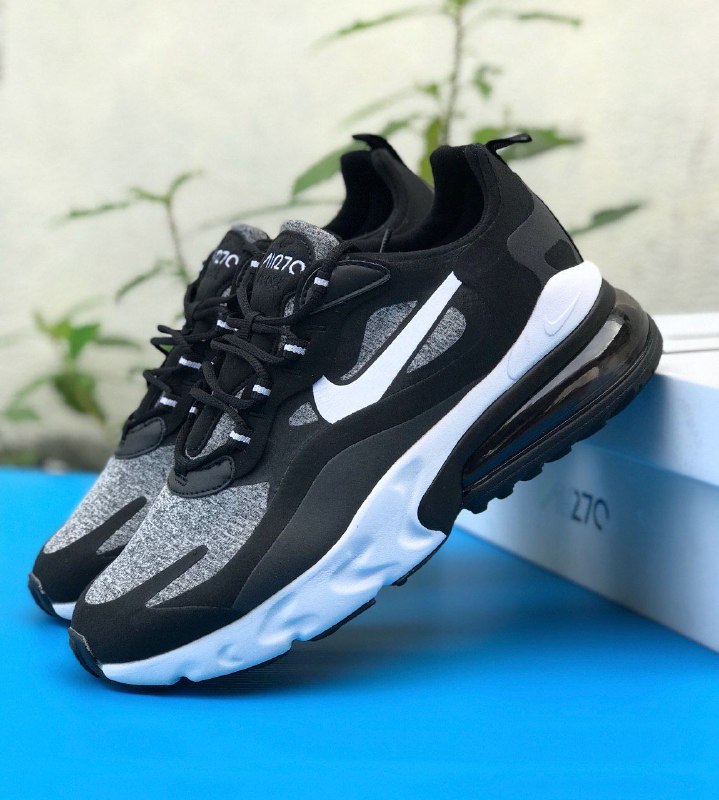 In the search for most fly shoes on market, it can be quite a challenge to find a specific focus. To find the shoe that have the highest level of quality, as well as the coolest designs can be quite a task.
There are so many shoes on the market nowadays that can be kind of difficult to find just what you want. With all the new designs there are also various different "new" material which are used to give one all of the added comfort and style.
The shoes are:
1. Air Jordan Retro 10
2. Nike Air Vapormax Plus
3. Adidas Ultra Tech
4. Nike Air Penny IV
5. Converse Chuck Taylor Low-Top
6. Nike Air Max 270
7. Clyde Coogi X Puma
8. Nike Epic React Flyknit
9. Nike SB Dunk Low Pro
10. Nike Air Max 98
Good News That now we have Airmax 270 React Optical Gray in our Store.
Check out at our latest Item at : https://www.shoesshock.com/products/airmax-270-react-optical-gray ook.com/Shoes.Shock
Follow our Facebook Page : https://www.facebook.com/Shoes.Shock
Follow our Instagram : https://www.instagram.com/shoes.shock